The 8 Key Points for Electrical Contractors to get through COVID-19
The 8 Key Points for Electrical Contractors to get through COVID-19
With the challenges that our customers and industry as a whole are now facing, we want to help by sharing these key points of action:
Your Health
Look After Your Team and Help Them To Look After Themselves
Communicate Your Plans & Procedures With Suppliers & Customers
Trim The Fat
Keep Up To Date With Government Initiatives
Make Technology Work For You
Change The Tone!
Learn From Today.
Your Health is No1.
In many cases, where there is no you, there is no business, so take care. Don't take on any work that you think will compromise your health or the health of your loved ones.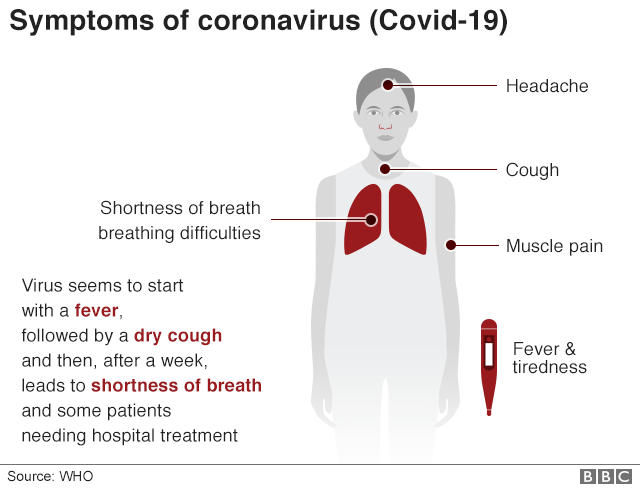 2. Look After Your Team and Help Them To Look After Themselves.
Put procedures in place to keep your team safe, make sure they have the proper PPE. Make sure they know and understand the risks and why you are taking these procedures. A company is only as good as it's team, so you need to protect yours.
3. Communicate Your Plans Or Procedures with Suppliers & Customers.
Suppliers and customers are the lifeblood of any business, so keep in touch with them, let them know your plans and if you have any procedures in place to combat this crisis, they will have their own procedures, so look for synergies to help your business i.e. Suppliers taking same day delivery or early collections to minimise personal contact. We will get through this together, but we need to work together.
4. Trim the Fat.
You need to use this crisis as way to get back to basics and remove any unessential costs. Is there a lift sitting on site not being used? Get it off hire. Is there stock in your store that you don't need? Do a deal with your suppliers to take back in return for credit note or cash.
5. Keep Up To Date with Government Initiatives.
Over the coming weeks our governments will be releasing money to help business, you need to make sure you are getting what you are entitled to protect your business. If your unsure chat to one of our account managers and they can forward you on the relevant info.
Payment is available to all employees and the self-employed who have lost employment due to a downturn in economic activity caused by the Covid-19 pandemic.
GOV.UK - https://www.gov.uk/government/publications/guidance-to-employers-and-businesses-about-covid-19/covid-19-support-for-businesses#support-for-businesses-who-are-paying-sick-pay-to-employeesGOV.IE -
GOV.IE - https://www.gov.ie/en/service/be74d3-covid-19-pandemic-unemployment-payment/
6. Make Technology Work For Your Business.
Have you used Zoom for meetings, its great! Move all you site meetings to an online platform, this will save hours of travelling and wasted time. Can your staff work from home or remotely?
Try it out for free here - https://zoom.us/
7. Change the Tone!
Social media is a palaver of negativity. Start posting picturess and other types of content on your projects, promote a positive outlook. You are still open for business.
8. Learn From Today.
All the actions you take now to get through this Pandemic can be used going forward to improve the efficiencies of your business and improve your profit margins. So when this time passes, which it will, don't let all the good processes and procedures pass on also.
Meteor Electrical Are Here To Help.
We are speaking to trusted sources daily regarding the best way to move forward as a business. If you would like some guidance, please feel free to contact one of our account managers and they will share any relevant information with you and help in anyway possible.
You can call us on 028 (048) 867 51515 or email [email protected]